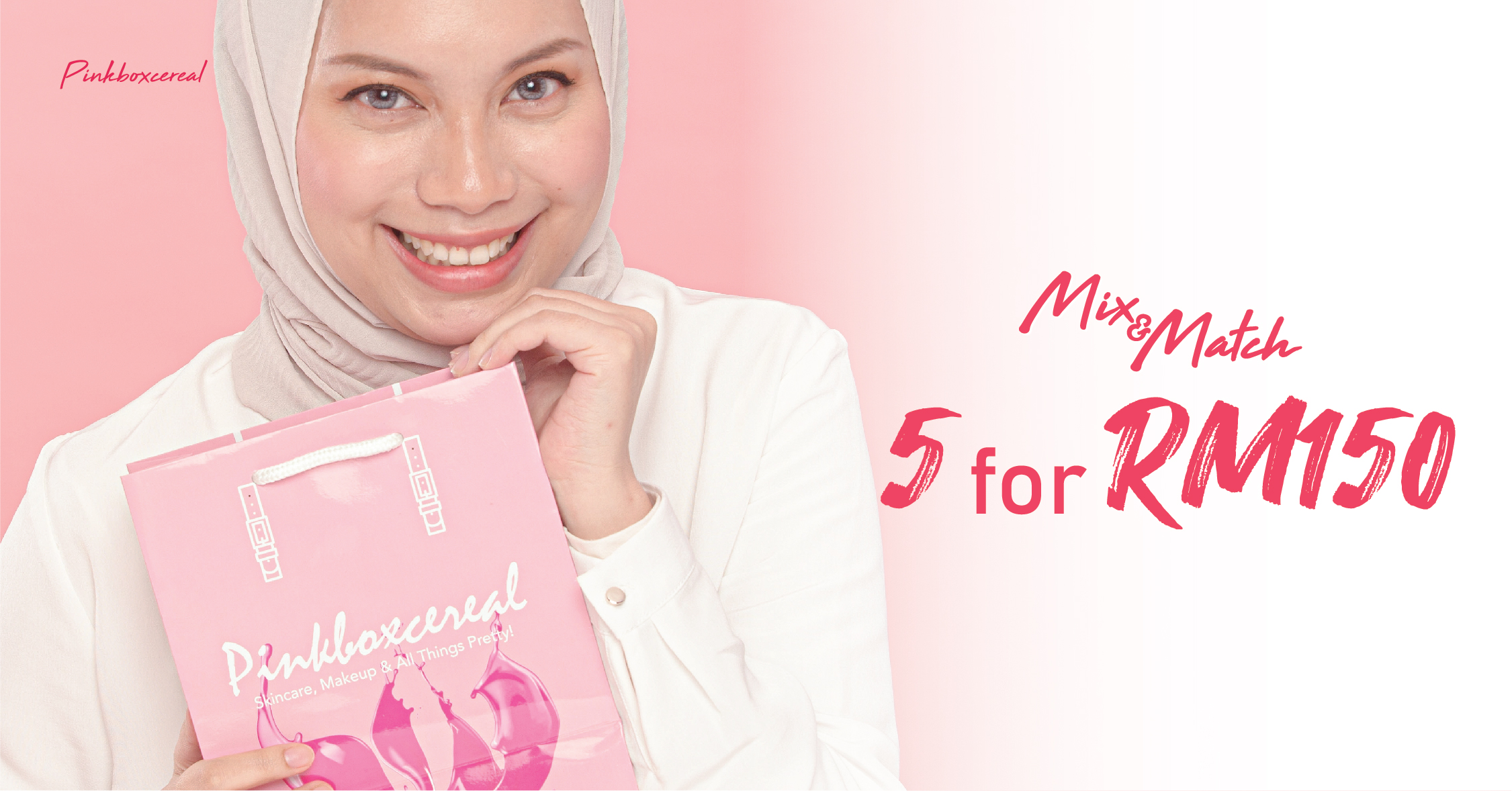 CHOOSE YOUR #SKINGOAL 👇🏻
HAPPY DOLLS, HAPPY RESULTS!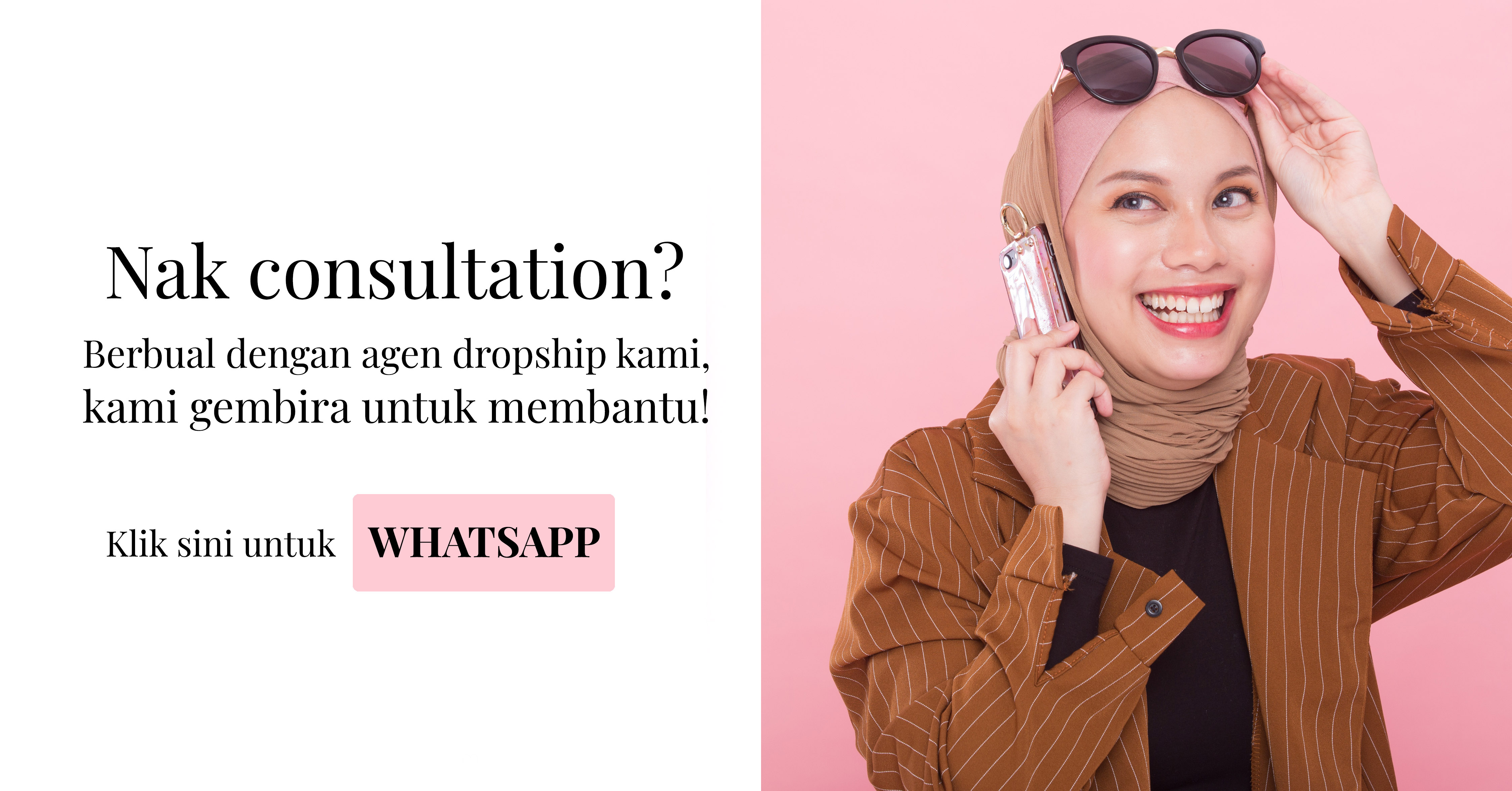 ANNOUNCEMENT!!
Effective from 24th April 2021, Store Credit Rebate will NO LONGER be available with every purchase. It will be replaced with the upgraded Dolls Club Rewards instead.
You may still redeem your PREVIOUS Store Credit that has been collected so do not worry Dolls!
For any inquiries on this matter,
kindly contact Meow (010-900 6900) or Kitty (011-3303 8409).