Are you struggling with oily skin? Don't know what skincare products suit your skin type? Not to worry, here are some tips and tricks for treating your oily skin without losing its natural glow and sheen. Using water based moisturizer for oily skin having acne fighting abilities help reduce the pores, improves skin texture and fights blemishes.
1. Plus Intense : Matcha Argan Moisturizer (Mattifying)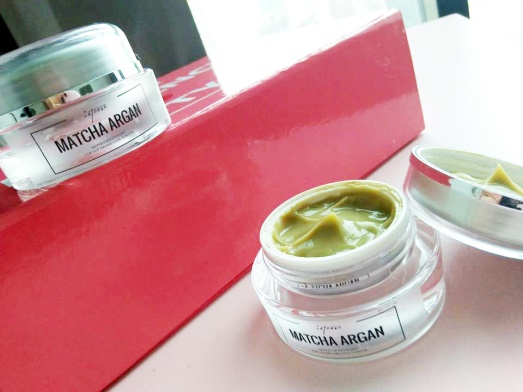 Made from Matcha extract, Argan Oil and Grape Seed Oil. Customize for Dry and Oily skin or Combination skin. Mattify skin for 8 Hours long. Diminished all scars and minimize the appearance of pores. Non-sticky and light texture.
2. Sothys Softening Emulsion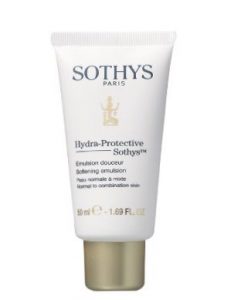 Pollution from the air, water and environment can damage your skin cells, causing blemishes, dehydration and other skin condition. The lightweight fluid that's perfect for sensitive skin will give you a matte appearance, making it suitable for oily skin.
3. Lotus Herbals Alphamoist Alpha Hydroxy Skin Renewal Oil-Free Moisturizer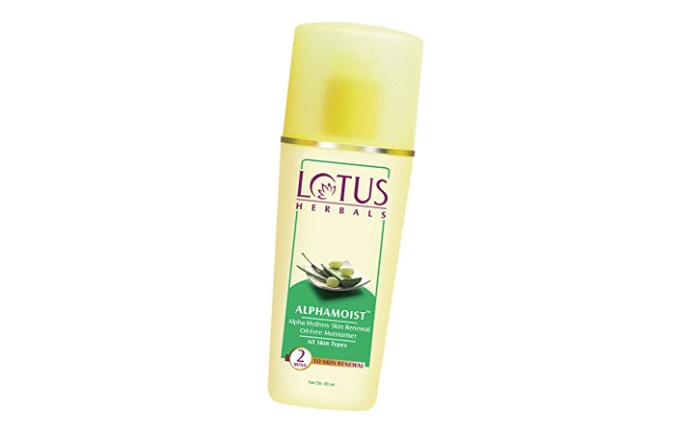 This light moisturizer claims to provide your skin with a smooth and vibrant complexion, keeping it looking fresh and young. It contains grape and aloe vera extracts and has antimicrobial, antioxidant, anti-inflammatory, and astringent properties.
4. Neutrogena Oil-Free Moisturizer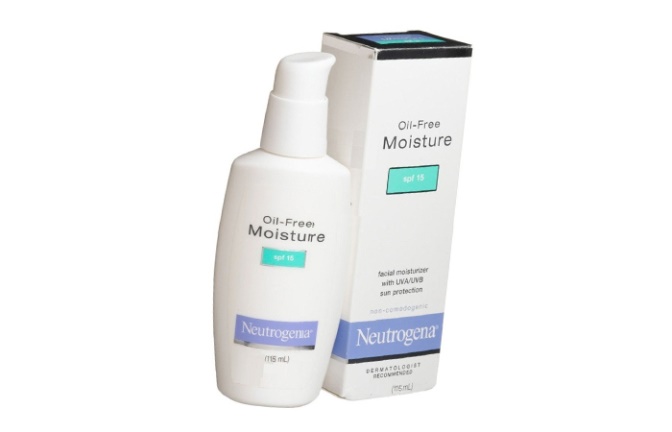 Clinically proven to combine adequate sun protection with long-lasting moisturization, giving you smoother, softer, and younger-looking skin. It claims to keep your skin moisturized all day with its lightweight, non-greasy formula while preventing skin damage from sun exposure.
5. Lacto Calamine Skin Balance Daily Nourishing Lotion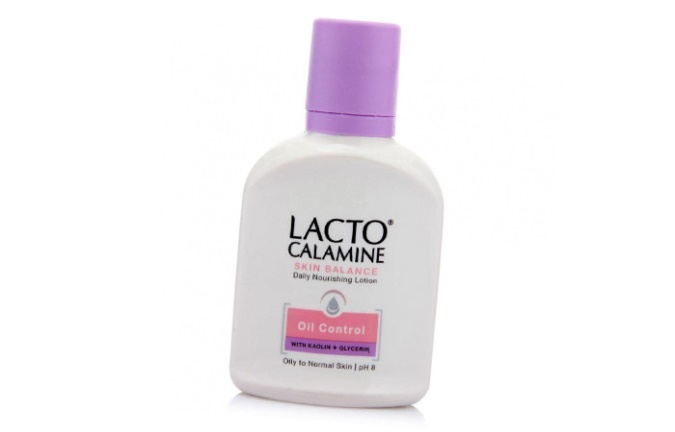 Lacto Calamine's Skin Balance Daily Nourishing Lotion has been specially formulated for oily skin. It helps with oil control and keeps your skin looking young with its kaolin and glycerin content. The Kaolin exfoliates your skin and gets rid of dead skin cells while the glycerin helps control excess oil, reducing acne and maintaining your skin's pH level.
6. Clean And Clear Skin Balancing Moisturizer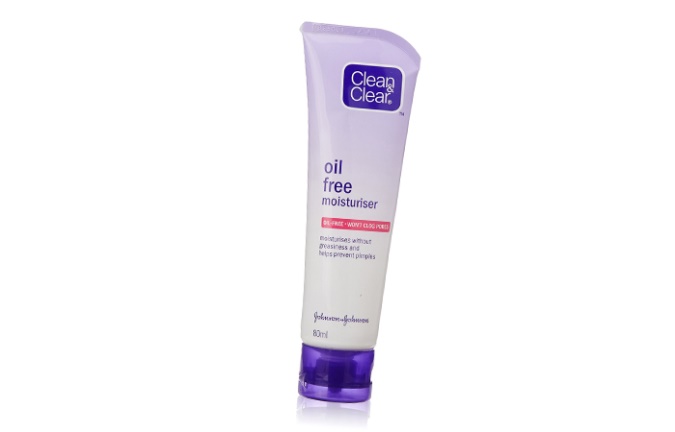 Clean And Clear's Skin Balancing Moisturizer moisturizes your skin without greasiness with its oil-free formula. It does not clog your pores. It contains salicylic acid which helps prevent pimples, leaving you with skin that feels clean and looks clear.
7. Plum Green Tea Mattifying Moisturizer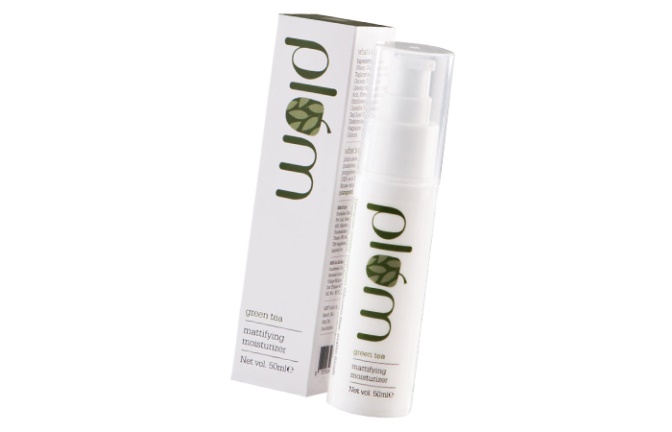 Plum's Green Tea Mattifying Moisturizer leaves you skin with a matte finish that controls oil production while keeping your skin hydrated. This product is non-comedogenic and prevents damage with the help of its antioxidant content while also keeping your skin looking young.
8. Himalaya Herbals Nourishing Face Moisturizing Lotion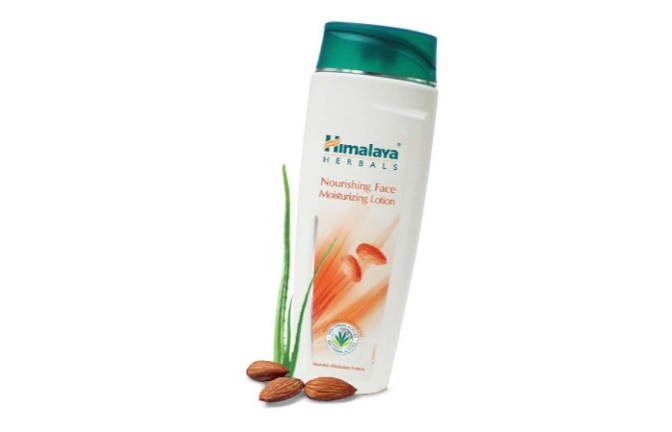 It contains ingredients like Aloe Vera, White Lily, Almond Oil, and Carrot Seed Oil, which help your skin look and feel youthful. These natural ingredients soothe, moisturize, and soften your skin.
9. Natio Daily Repair Oil-Free Moisturizer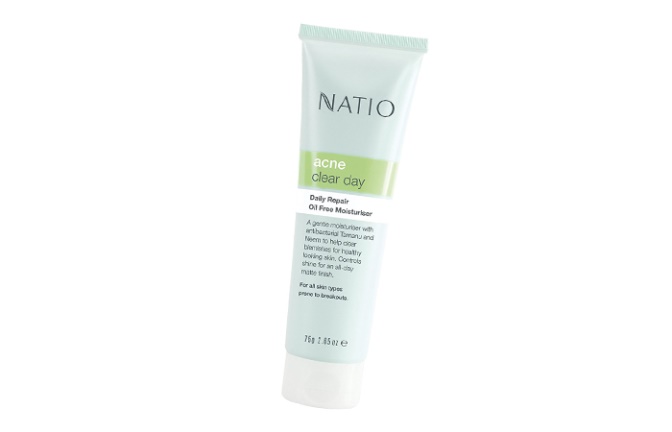 Natio's Daily Repair Oil-Free Moisturizer contains pure aromatic and essential oils which help tone and moisturize your skin. It controls oil production, minimizing shine and giving you a matte finish, while also tightening your pores.
10. Forest Essentials Light Hydrating Facial Gel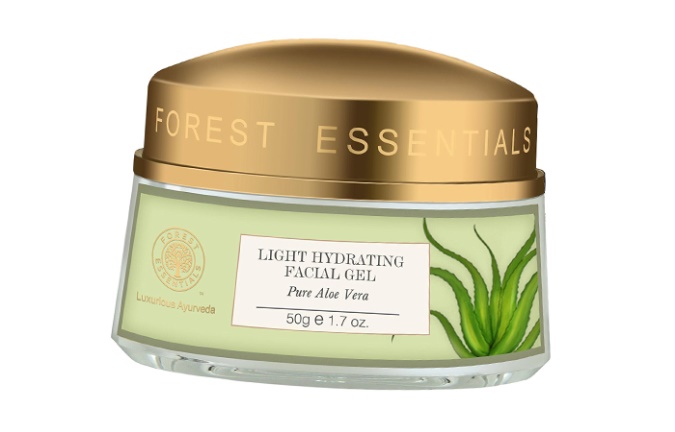 Forest Essentials' Light Hydrating Facial Gel has been formulated using Ayurvedic bases. It contains pure extracts from cactus, which is a natural humectant. This ingredient helps seal the moisture into your skin, keeping it hydrated for a long time. This moisturizer for oily skin also has healing and cleansing properties.
Knowing what is inside a moisturizer can help you to choose which is the best moisturizer for your skin. A better knowledge of your skin type will lead to a better choice in moisturizers.