HEY, DOLLS!

WELCOME TO PINKBOXCEREAL.COM!
What is Pinkboxcereal?
Nope, we don't sell cereals here, hehe, sorry!
Pinkboxcereal is a one-stop-shop for all of your skincare and beauty needs. Our goal is to spread self-love and confidence through our carefully formulated products that are effective and safe to use, even for pregnant women and breastfeeding mommies! From makeup to skincare, bath & body to hair care, we provide an amazing variety of high-quality products that are made with YOU in mind!
We're as passionate about feeling beautiful and confident as you are, and we believe you deserve the highest quality, skin positive, safe beauty products for your skin!

Our products are artisanal and formulated carefully for those who live in the Southeast Asian climate. We are passionate about being cruelty-free, having high standards, and using the best ingredients to create the best beauty products on the market.
We believe that your beauty products shouldn't make you feel unsure and unhappy with the results. At Pinkboxcereal, our dolls deserve safe and effective skincare that sparks joy!
---
WHAT WILL YOU GET BESIDES GREAT PRODUCTS FROM US?
A super fun shopping experience + skin positive community!
By becoming a Pinkboxcereal shopper (or as we call you Pinkboxcereal DOLL!), you will receive birthday month discount and cumulative rewards for every RM50 spent in addition to receiving very cute packaging from us!
Our products are a treat in every box! We promise a new experience every time you shop with us. We strive to give you the best unboxing experience, and we ensure that our deliveries will make every woman feel like a BOSS with our great customer service.
Not only will you be able to enjoy the experience and the results that you long for by using our products,
you can also connect with the rest of our dolls in our dedicated Facebook Group community – Pinkboxcereal Club!


---
OUR VALUES
Your happiness is our first priority at Pinkboxcereal. We develop the products you want, and we do it with your beauty and health in mind.


We take your feedback seriously, which is why we use it to create impactful campaigns that make a difference. Each of our campaigns or offers is carefully crafted to create the most amazing experience for you.


Wondering how our team works at the Pinkboxcereal HQ a.k.a The Dollhouse? Our work etiquette at Pinboxcereal brings the same feeling of fabulousness as you feel for our brand on the inside and out. We strive to create fabulous work culture like no other. So for every product that you buy from Pinkboxcereal, the well-being of our team will be greatly taken care of. #sofabulous!


We listen to our dolls and use that to create amazing products that you actually want. It's no fun trying to look fabulous with products that don't bring you that "oomph!" feeling. With Pinkboxcereal products, you can trust that we take your feedback into consideration because you deserve a boost of happiness and confidence every step of the way! #goals!


Remember how it feels like when you're waiting for your orders to be processed and shipped? Oh, that feeling of excitement mixed with the agony of waiting…uh-oh it's all causing us anxiety, isn't it?! But don't worry dolls! This is why when you order from Pinkboxcereal, we strive to ensure that your products are processed and shipped within the next 24 working hours! We know that our super-efficient next-day delivery system will give that extra spark of a smile to your day. #wink!
---
Message from Shaf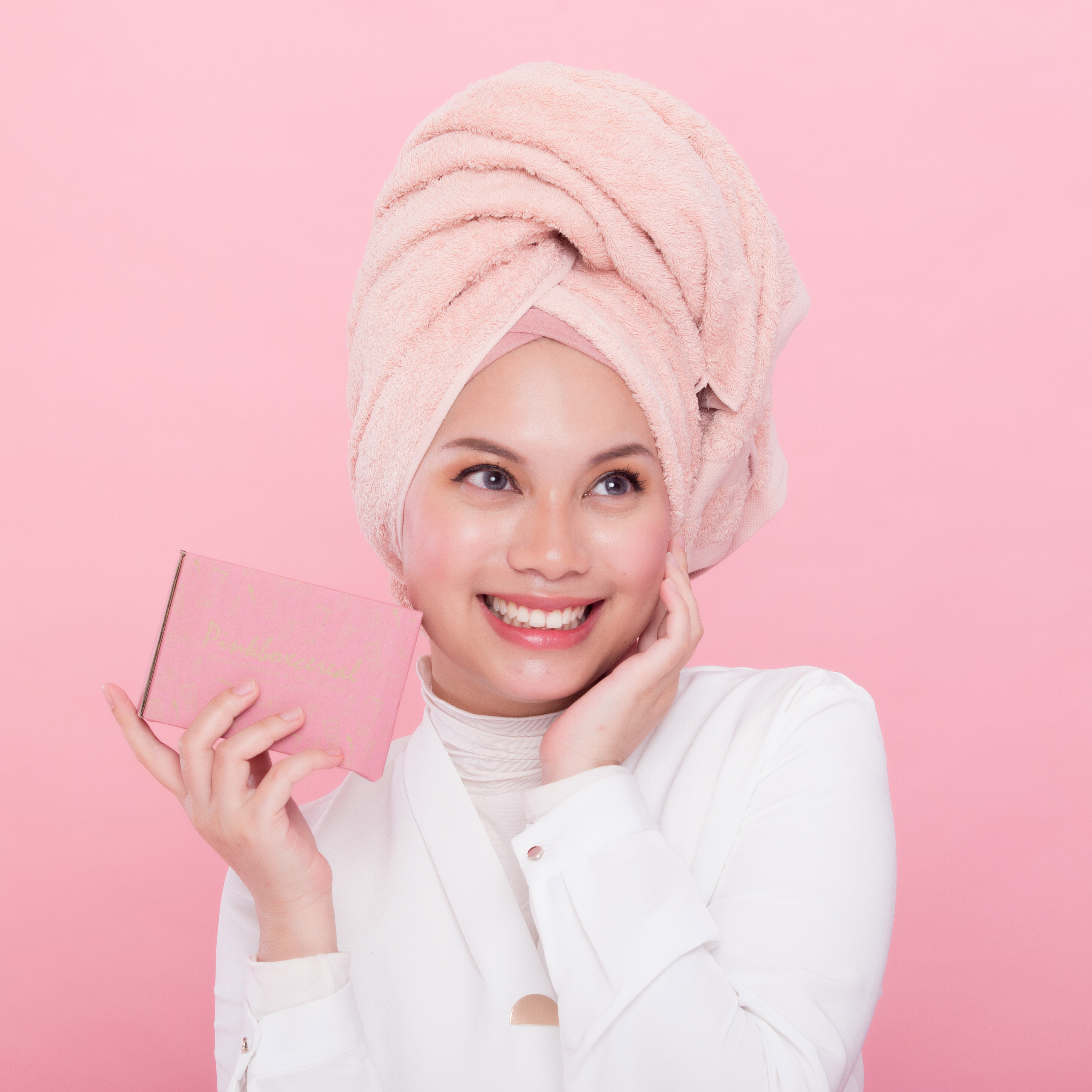 My name is Shaf, and I'm the founder of Pinkboxcereal.
Started as a Youtube channel in 2015, Pinkboxcereal is the place where I share my passion for beauty with my followers. In between flight breaks as a flight attendant, I spent most of my free time vlogging about skincare & makeup.
After realizing my deep passion for beauty, I left my flight attendant career and enrolled in two international beauty schools. While studying for my beauty course full time, I squeezed in my time to do some freelance makeup jobs, skincare classes, and still actively vlogging.
From there, I later set up www.pinkboxcereal.com in April 2017 to provide my followers with all the beauty products that I 100% believe in. Up until 2021, Pinkboxcereal has shipped over 35,000 orders all around the world, serving over 15,000 beautiful dolls!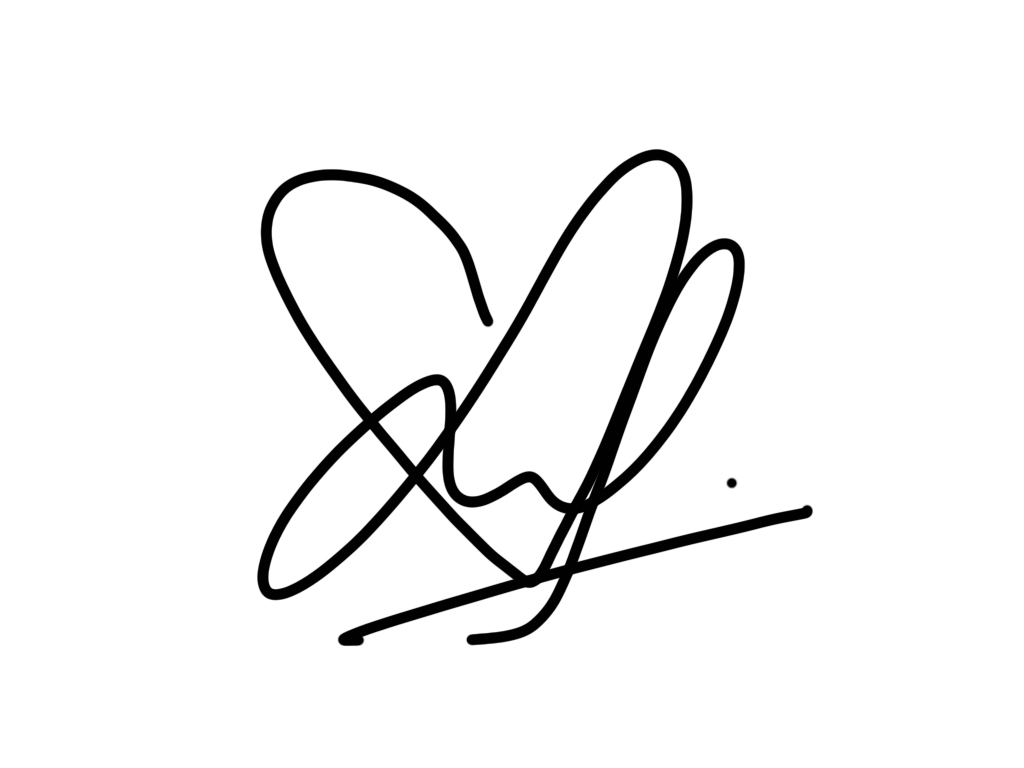 Shafiqah Shafie (Shaf)
---

Awards & Nominations
FEMALE Magazine TOP50 2017
TOP100 Malaysia Top E-commerce Awards 2018 / 2019
Asia Beauty & Wellness Award 2018
MajalahNiaga Hot Seat 2017 / 2018 / 2019
Winner of Affinbank Rising Star Awards 2020
As Featured In