About Us :
Pinkboxcereal is the brainchild of a skincare enthusiast, Shafiqah Shafie. Started as a Youtube channel in 2015, Pinkboxcereal is the place where Shaf shares her passion for beauty with all her followers. In between her flight breaks as a flight attendant, Shaf spent most of her free time vlogging about skincare & makeup.
After realizing her deep passion for beauty, Shaf left her flight attendant job and enrolled herself to two international beauty schools. While studying her beauty course full time, Shaf squeezed in her time to do some freelance makeup jobs, skincare classes and vlogs.
As her number of followers (or as she call it - dolls!) grew, they began asking her the same question - "Where can I get all the products that Shaf is using?". From there, Shaf and her husband later set up www.shoppinkboxcereal.com to provide her dolls with products that she 100% wears and believes in.
Up until 2019, Pinkboxcereal has shipped over 24,000 orders all around the world, serving over 11,000 beautiful dolls!
The Team :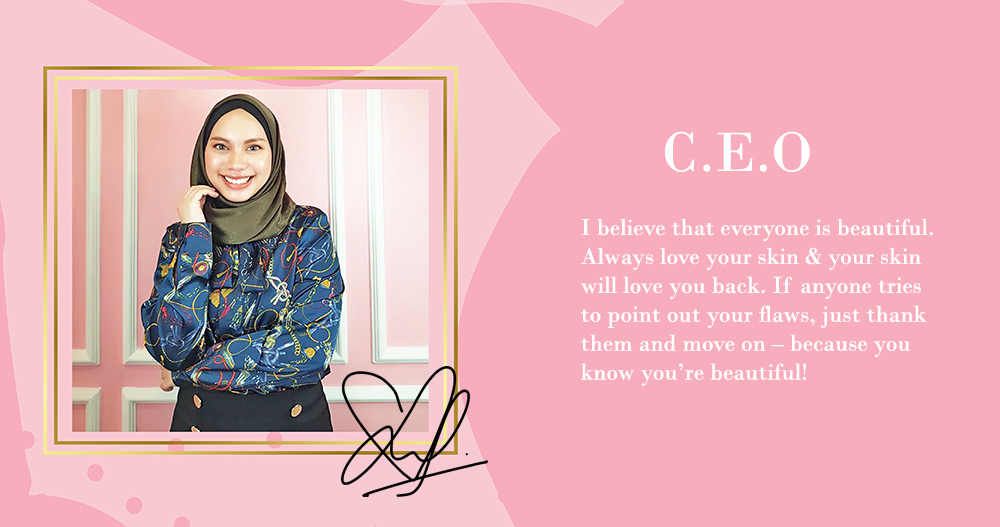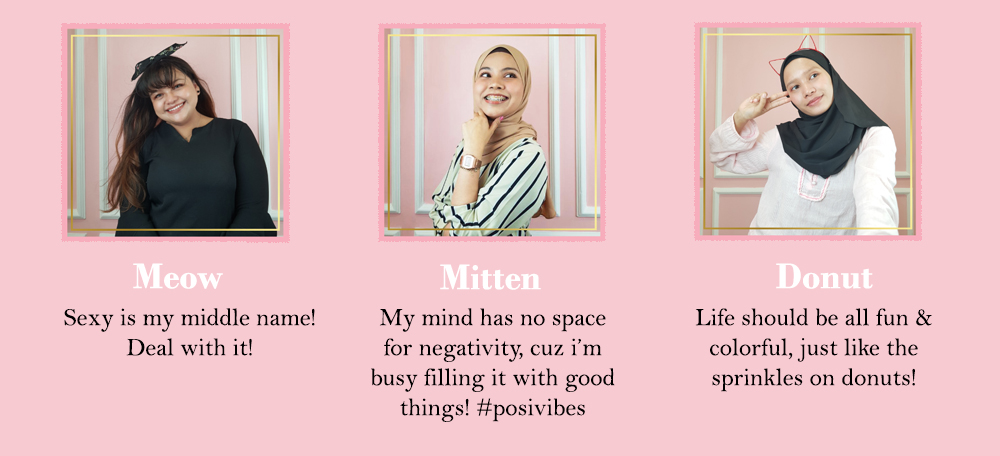 As Featured In :
Awards & Recognitions :
FEMALE Magazine TOP50 2017
SITEC Malaysia Top Ecommerce Awards 2018
Asia Beauty & Wellness Award (Top Homegrown Beauty Brand)
Majalah Niaga Hot Seat 2018