*Untuk Bahasa Malaysia, klik di sini.

What is dropshipping?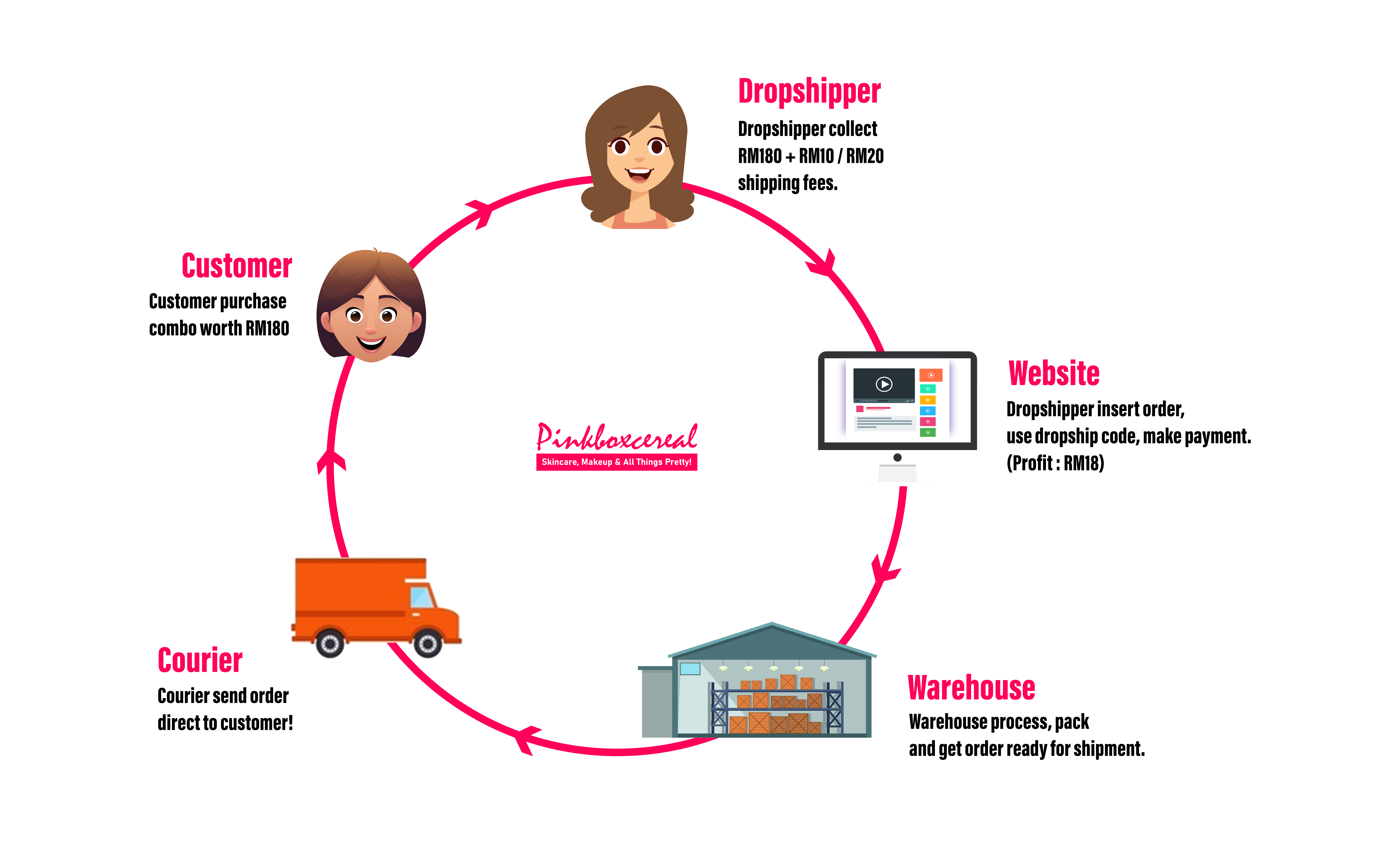 Since there are still many Pinkboxcereal users who aren't familiar with website purchases, we are opening an opportunity for you to be our dropship! Just help us to collect orders, key in the orders in our website and get 10% commission instantly!
Why Pinkboxcereal?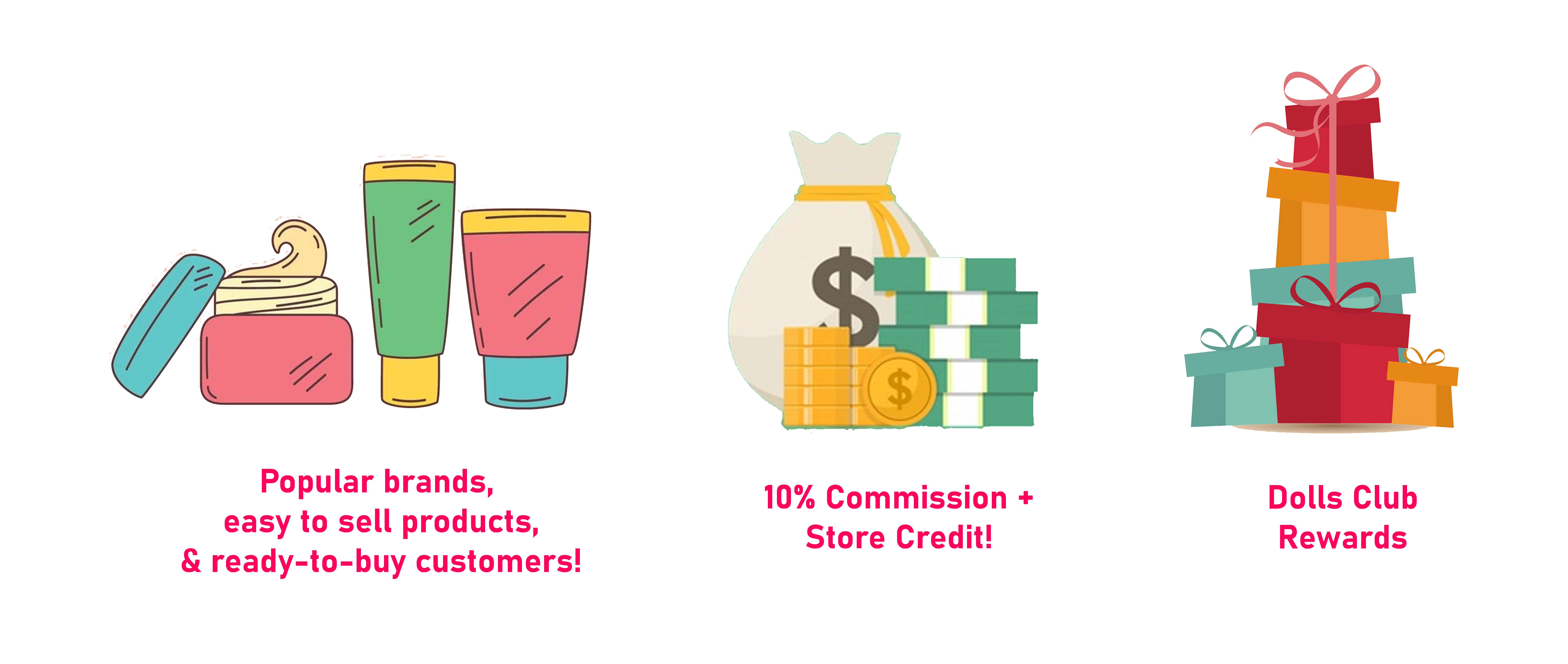 Pinkboxcereal has been shortlisted in the Selangor TOP100 e-commerce website for two (2) consecutive years and we have shipped out over 25,000 parcels since 2017! Which means, people love our product and it's easy to sell! You will also be rewarded with a flat rate of 10% commission + store credit for every order + the monthly dolls club rewards!
Am I eligible to join?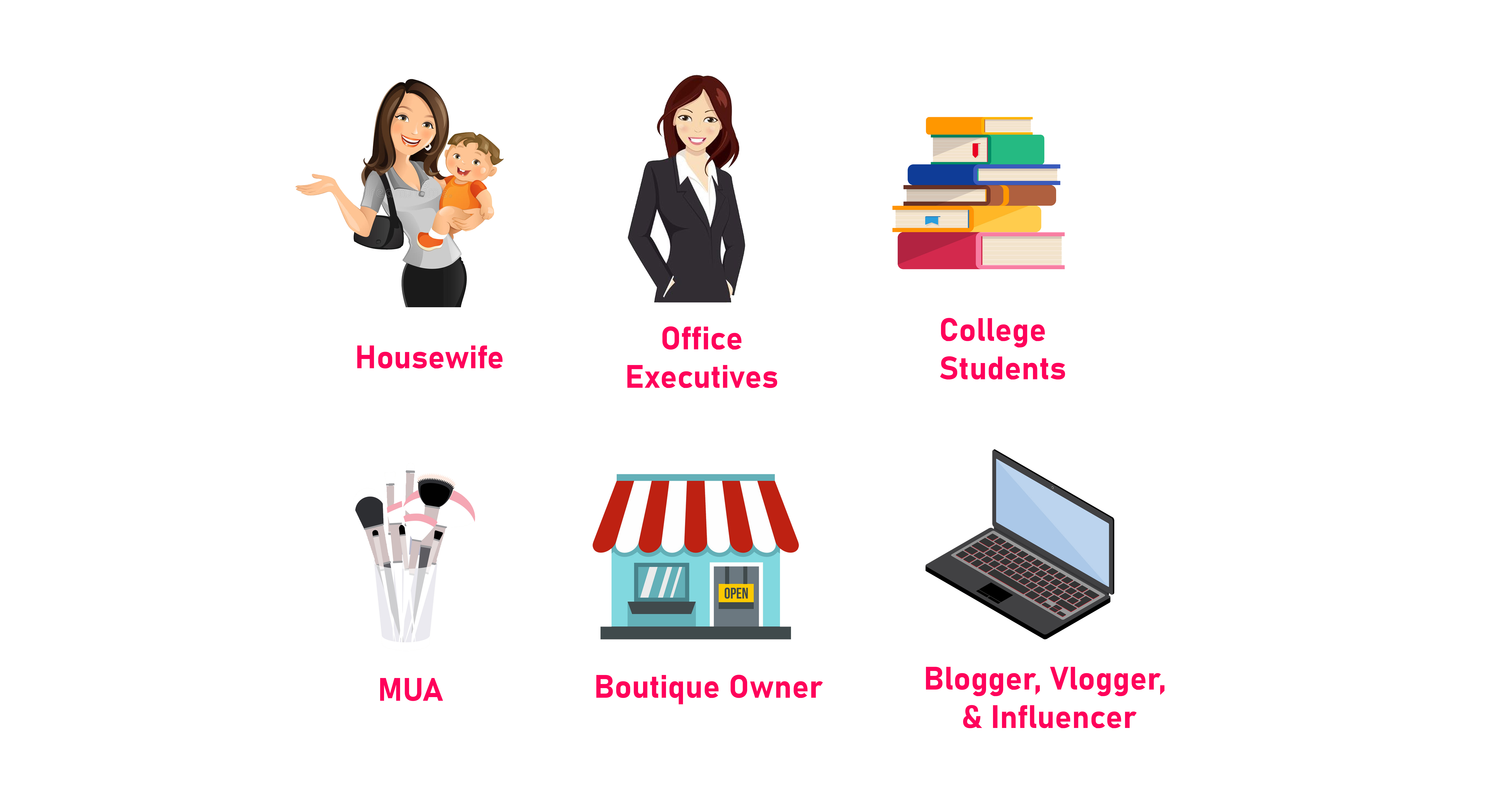 If you're passionate about beauty, skincare, makeup - you are eligible! We welcome everyone to join our dropship program (boys too!). As long as you have an internet connection & a mobile phone!
What are the benefits of doing dropshipping?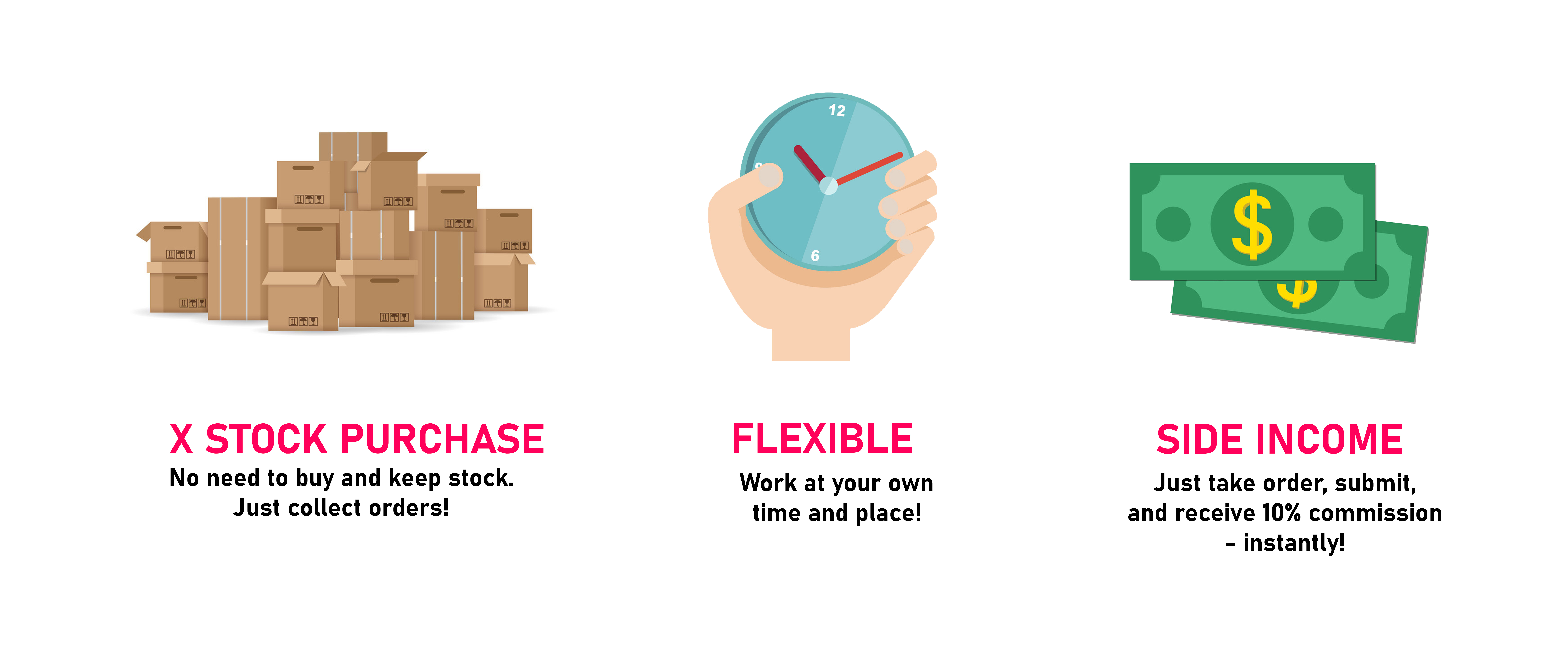 Aside from adding an extra side income, this is the only business model which you don't have to buy or keep stocks. You also have the freedom to work at your own pace & time!
How much can I earn a month?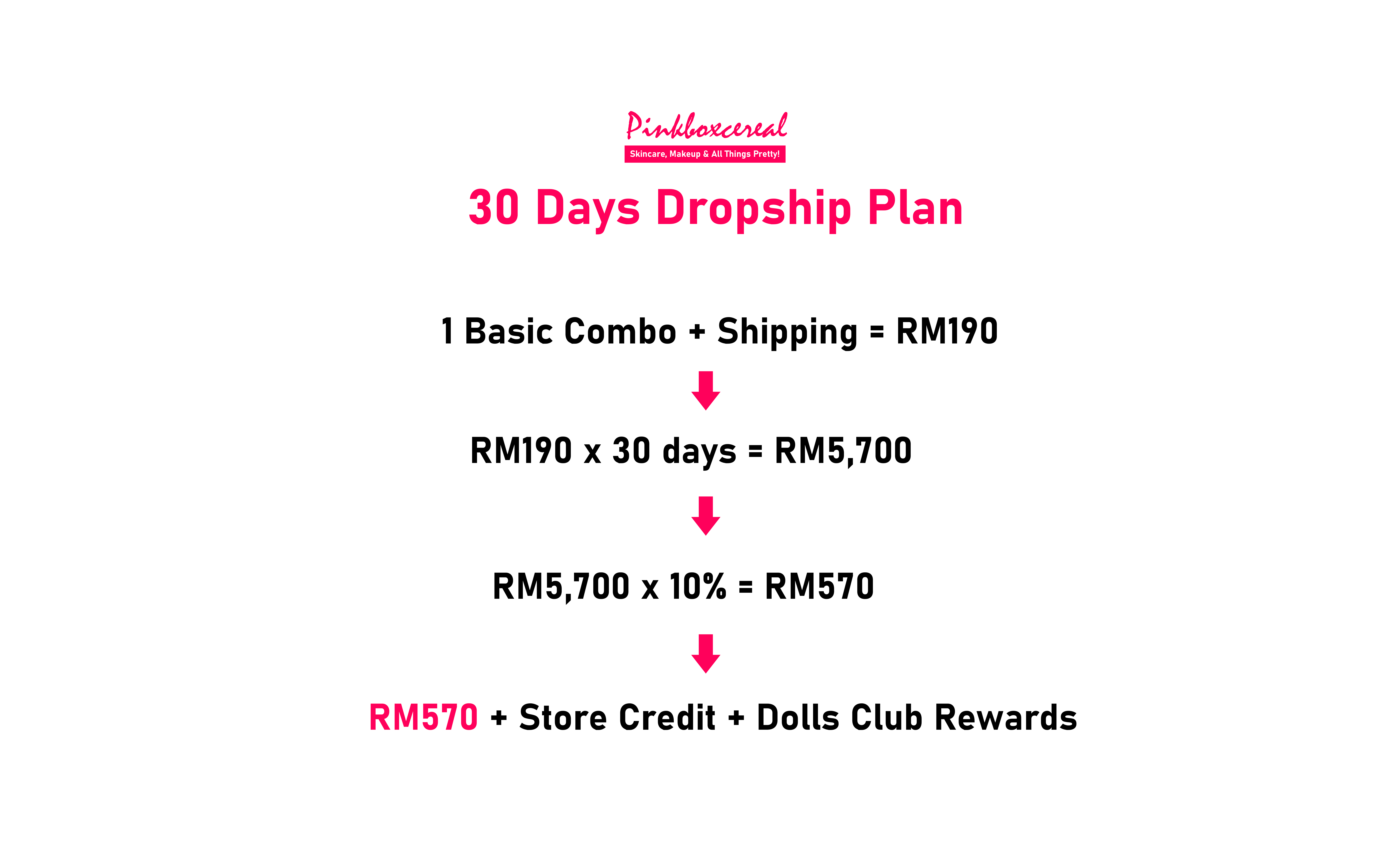 To give you a rough idea, let's make a rough calculation. Say if you can sell one Basic Skincare Kit a day (RM190), your profit is RM19/day. In 30 days, you've made RM570 of profit. Not just that, you also have store credit and a Dolls Club Rewards to claim!
Wow, so how can I join?

Step 1 : Click the button below or whatsapp to 010 900 6900.
Step 2 : Make the payment of registration.
Step 3 : Receive DS code, get invitation to join FB / Telegram group.
Step 4 : Start dropshipping!
* The yearly registration fees will be 100% refunded once you meet a minimum purchase of RM1,500 / year.