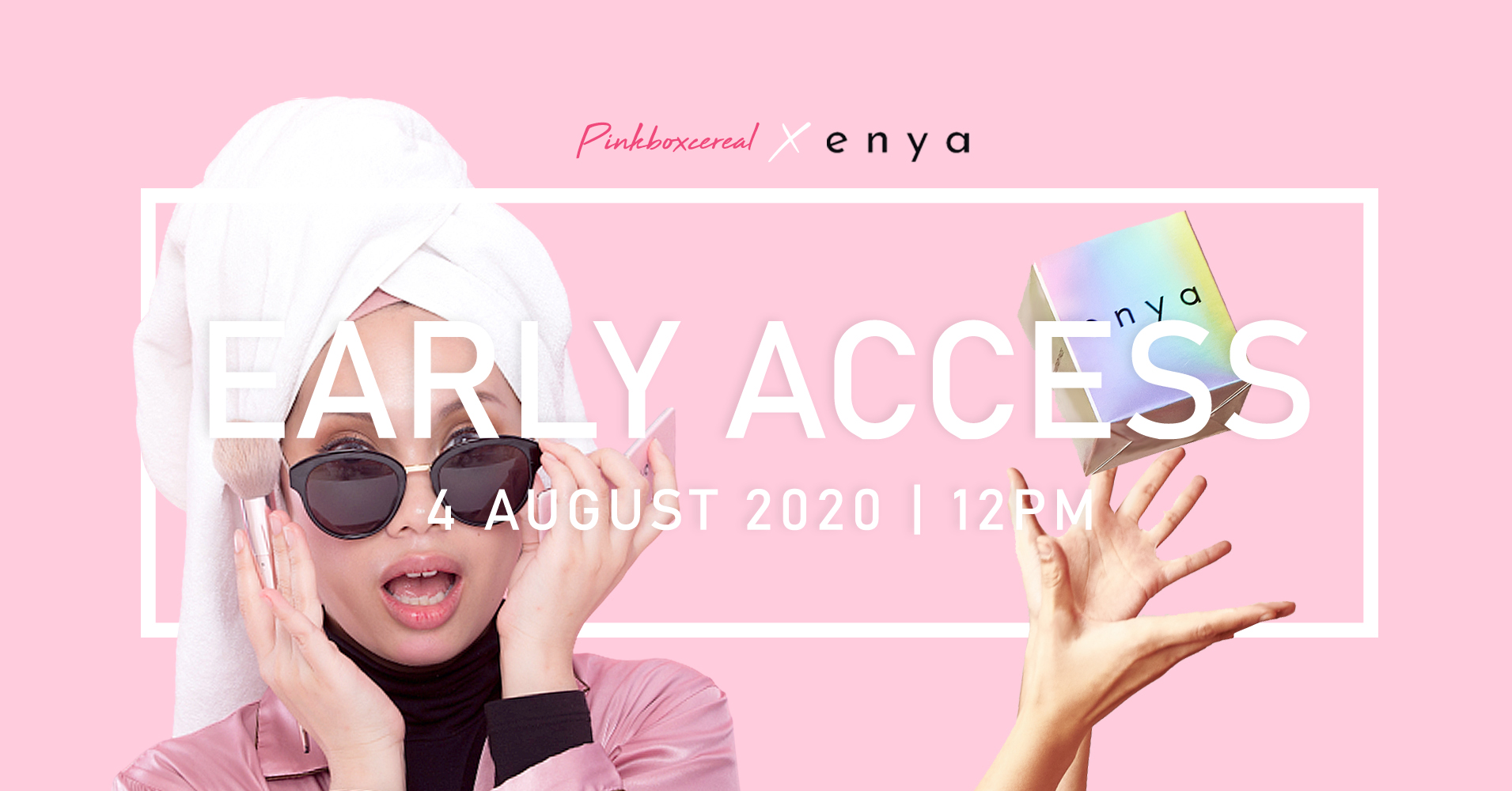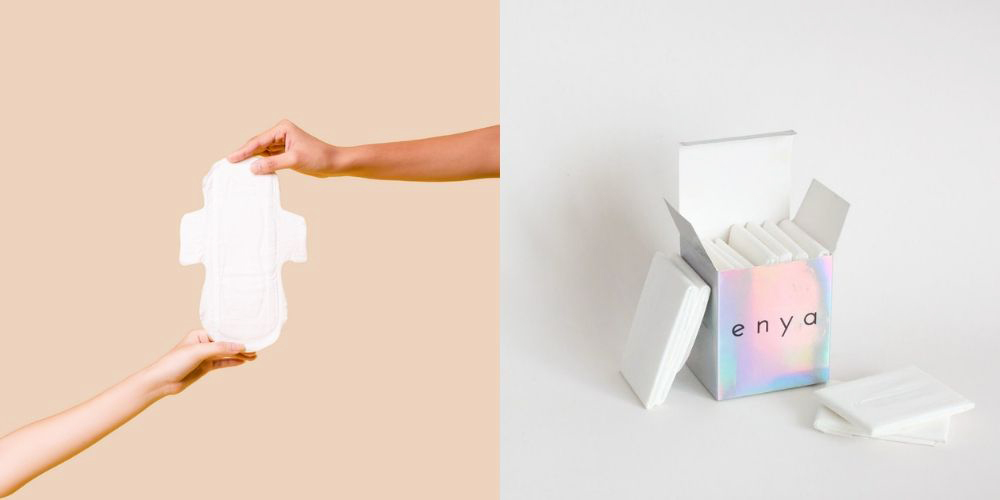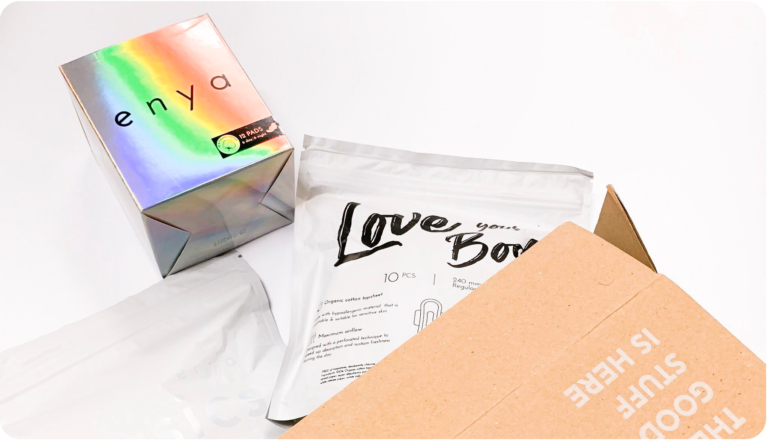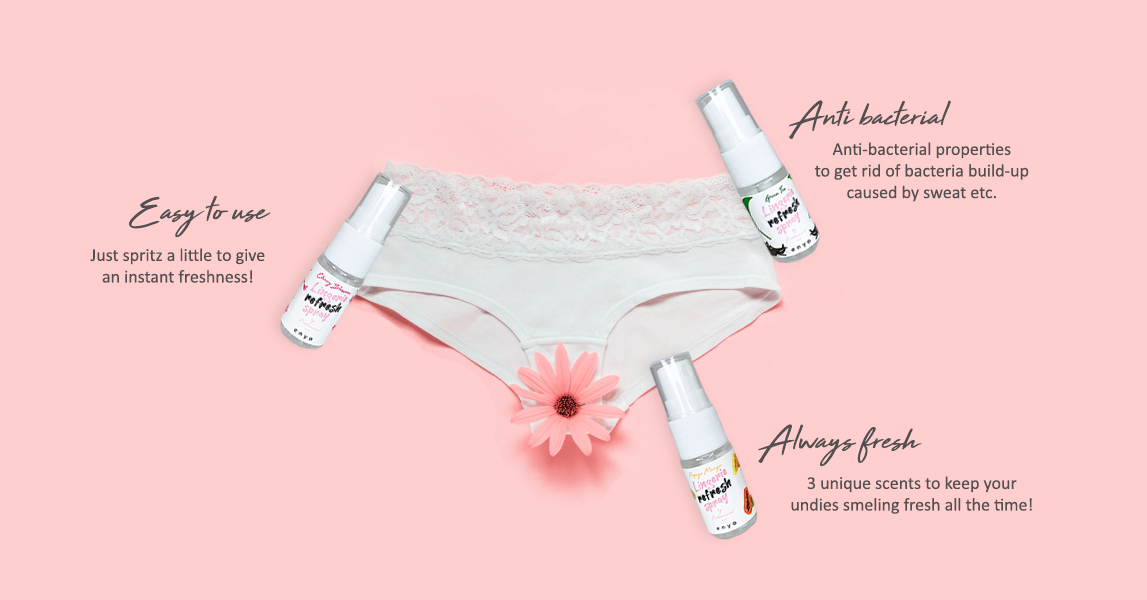 Aligned with our values at Pinkboxcereal, self care - we decided to collaborate with Enya (enya.my) to empower our dolls with the best feminine care option and quality. Enya was brought to life with the aspiration to provide a holistic option to women from all backgrounds and lifestyles - starting with a safe and natural range of high quality sanitary pads and liners!
What is this Pinkboxcereal x Enya campaign all about?
In an effort to show our #womensupportwomen in business, Pinkboxcereal is giving away FREE goodies in collaboration with Enya to those who shop at Pinkboxcereal.com starting from 4 Aug (12pm) until 14 Aug 2020. Stocks are limited, so be sure to check out our minimum criteria below to find out how to get these awesome goodies!
---
=====================
⏰ EARLYBIRD PROMO!
=====================
Date : 4th August 2020 (Tuesday)
Time : 12pm
REGISTER FOR OUR EARLY ACCESS NOW
click here 👉🏻 https://bit.ly/pbcxenya
THE FIRST 20 DOLLS TO SHOP ABOVE RM250 this 4 August (12pm) will receive EARLYBIRD FREE GIFTS (A)
---
Exclusive Pinkboxcereal x Enya Free Gifts!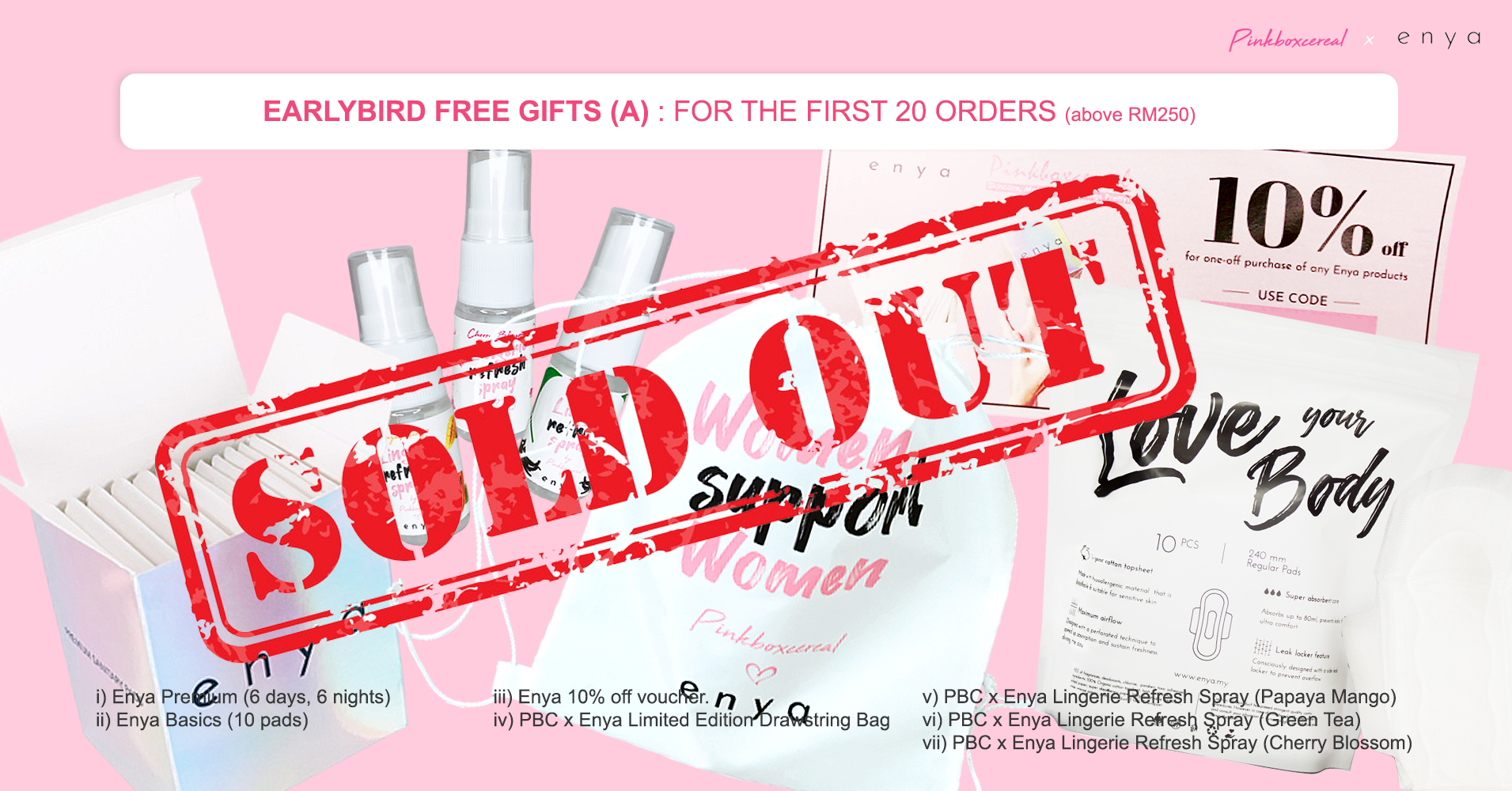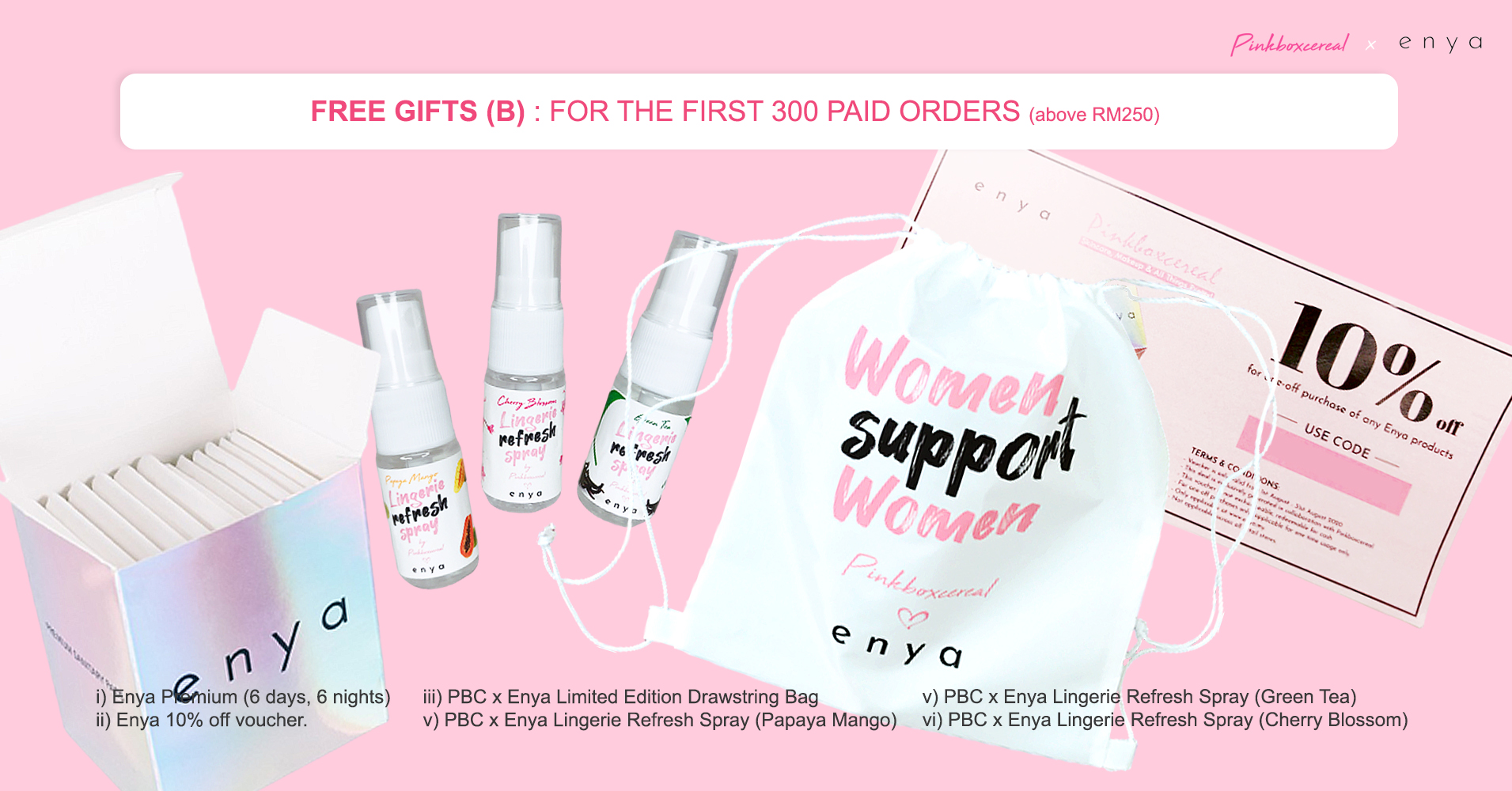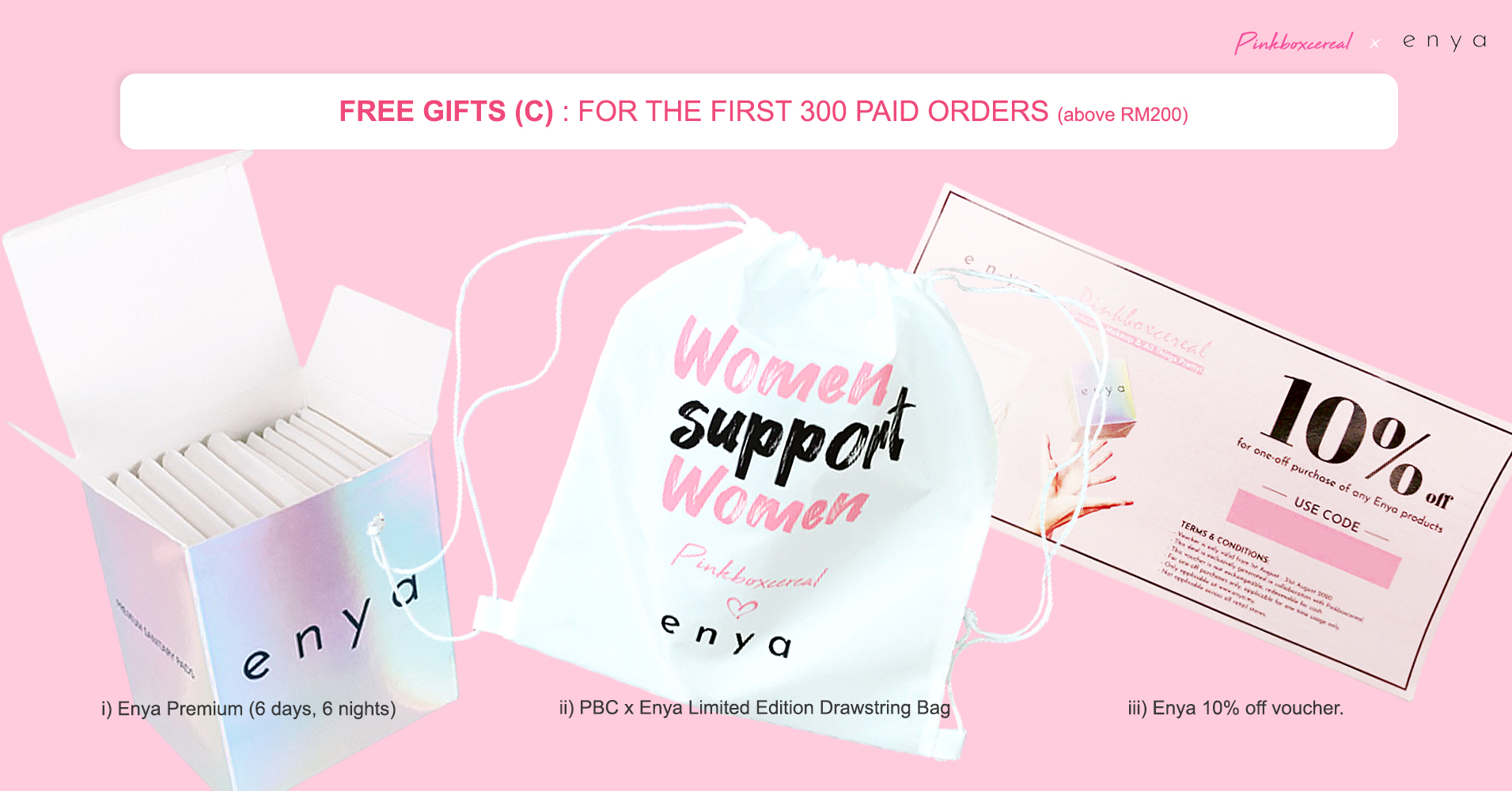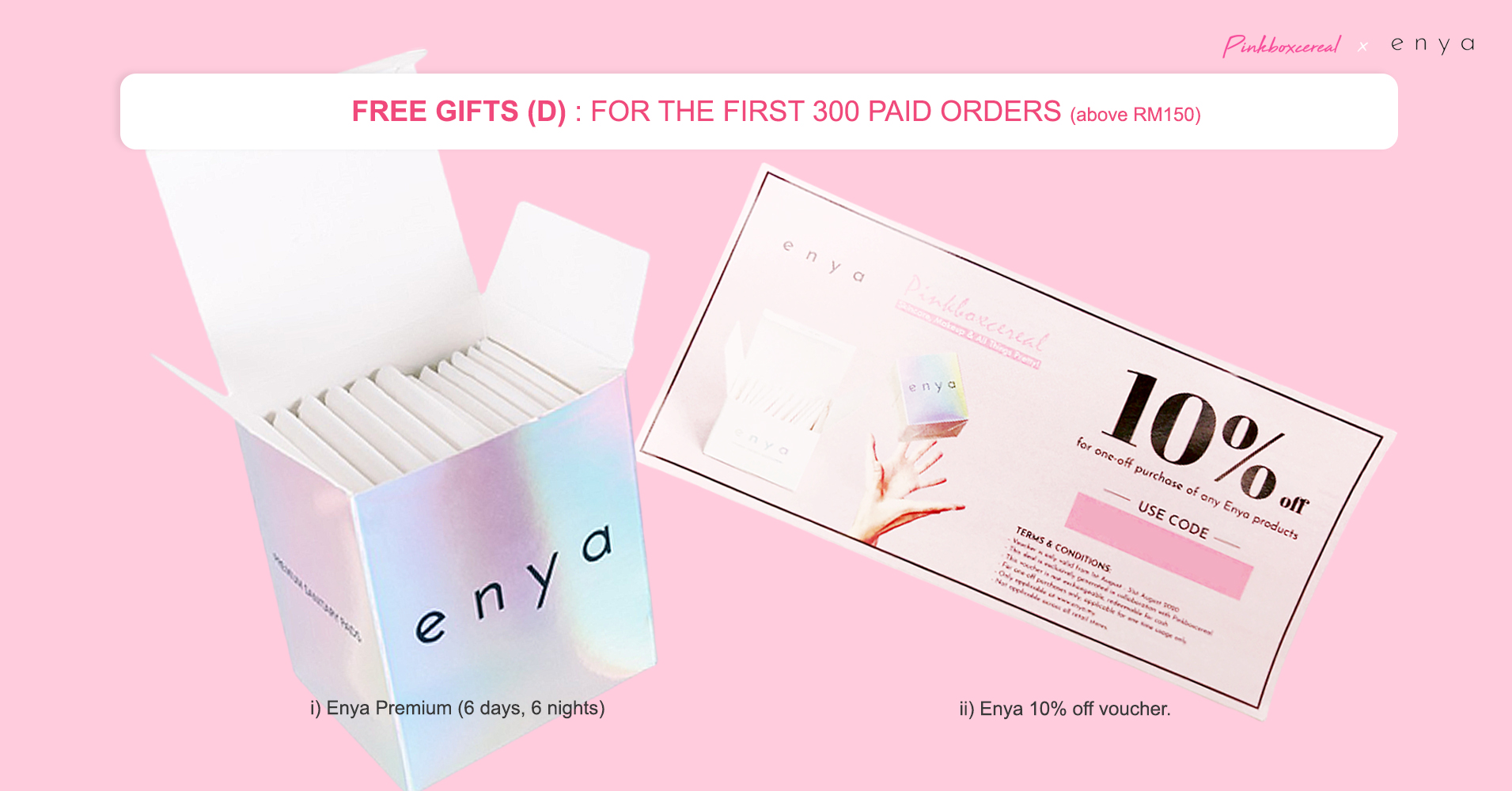 ---
Frequently Asked Questions (FAQ)

1. What is Enya?
Enya (enya.my) is a women-owned period care company that provides the highest quality, organic feminine care products such as sanitary pads and pantyliners.
2. What are the free gifts that you are offering in this promo?
Depending on your minimum purchase and first-come, first-served basis, we are offering free Enya Premium Pads (6pcs for night wear + 6pcs for day wear), Enya Basics (10pcs pads), Limited Edition Pinkboxcereal x Enya Drawstring Bag, Enya 10% Off Voucher (can be used at enya.my) and our Limited Edition Pinkboxcereal x Enya Lingerie Refresh Spray (available in 3 different scents).
3. What is a Lingerie Refresh Spray?
Our limited edition Lingerie Refresh Spray is a specially formulated fabric refresher that is designed to help sanitize and freshen any part of your intimate clothing area anytime between washes.
4. Do I need to buy a bundle to get this promo?
No! You can shop anything you want - as long as you meet the minimum amount of every free gifts promo!

5. How will I know if I get the earlybird free gift A?
You will only know once you received the parcel. We will not notify, it's a surpise! So act super fast!

6. I have a birthday code, can I use it?
Yes you can! Just make sure you meet the right minimum amount when making your payment!

7. Can I claim my Dolls Club Rewards too?
Yes, you can!

8. Can I still get this if I order through Pinkboxcereal's dropship?
Yes you can!
9. If I shop for RM500, can I get 2 free gifts?
You'll only get one, what you can do is separate your orders (250 + 250). Both is free shipping!
REGISTER FOR OUR EARLY ACCESS NOW
click here 👉🏻 https://bit.ly/pbcxenya