2020 YEAR END SALE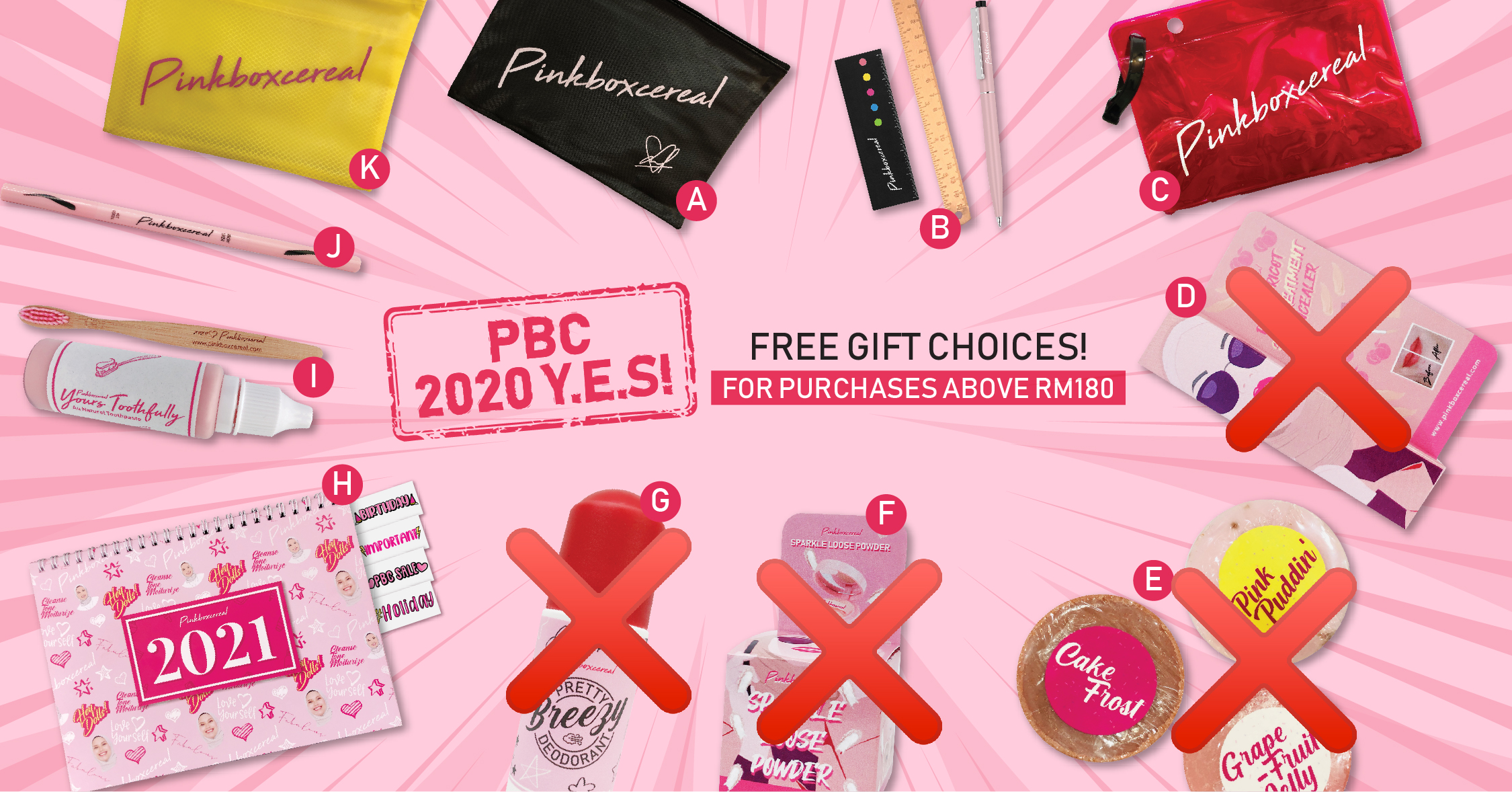 To our dearest Dolls:
Gambar dekat atas ni adalah choices yang Dolls boleh choose as a free gift bila Dolls shop dari Rm180 dan keatas!
All you have to do is tulis "Free Gift : *huruf free gift yang anda pilih*" dekat remarks section bila Dolls checkout your order nanti!
NOTE:
Items free gift ni ada limited stocks tau dolls!

ADA ITEMS YG DAH SOLD OUTTTTT (Please refer pada gambar diatas!)

Soooooo siapa cepat dia dapat!

Untuk mengelakkan complications, dolls boleh tulis beberapa options lah nak free gift apa heheh
HAPPY SHOPPING DODOLLS!!!