Pinkboxcereal : Emergency Beauty Water
Price:
RM20 (1PC)
Size:
60ml
Features:
- PH 5.5, the magical PH for a healthy skin!
- Above 5.5 (too alkaline), your skin will become dry & sensitive.
- Below 5.5 (too acidic), your skin will become inflamed, tend to have more breakouts!
- This PH5.5 water is an ideal pH level to rinse your face with instead of using tap or unfiltered water
- Some of the minerals in tap water (hard water) are not good for your skin. Therefore, using the right kind of water to rinse your skin can bring a major difference!
- Your skin will perform and will look at its best state within a pH level of around 5.5. This is because the natural 5.5 pH level (or the acid mantle) of skin is slightly acidic, which makes it ideal to seal in moisture while also creating the right environment for the correct microorganisms. (Source: the klog)
Ingredients:
100% Aqua (PH5.5)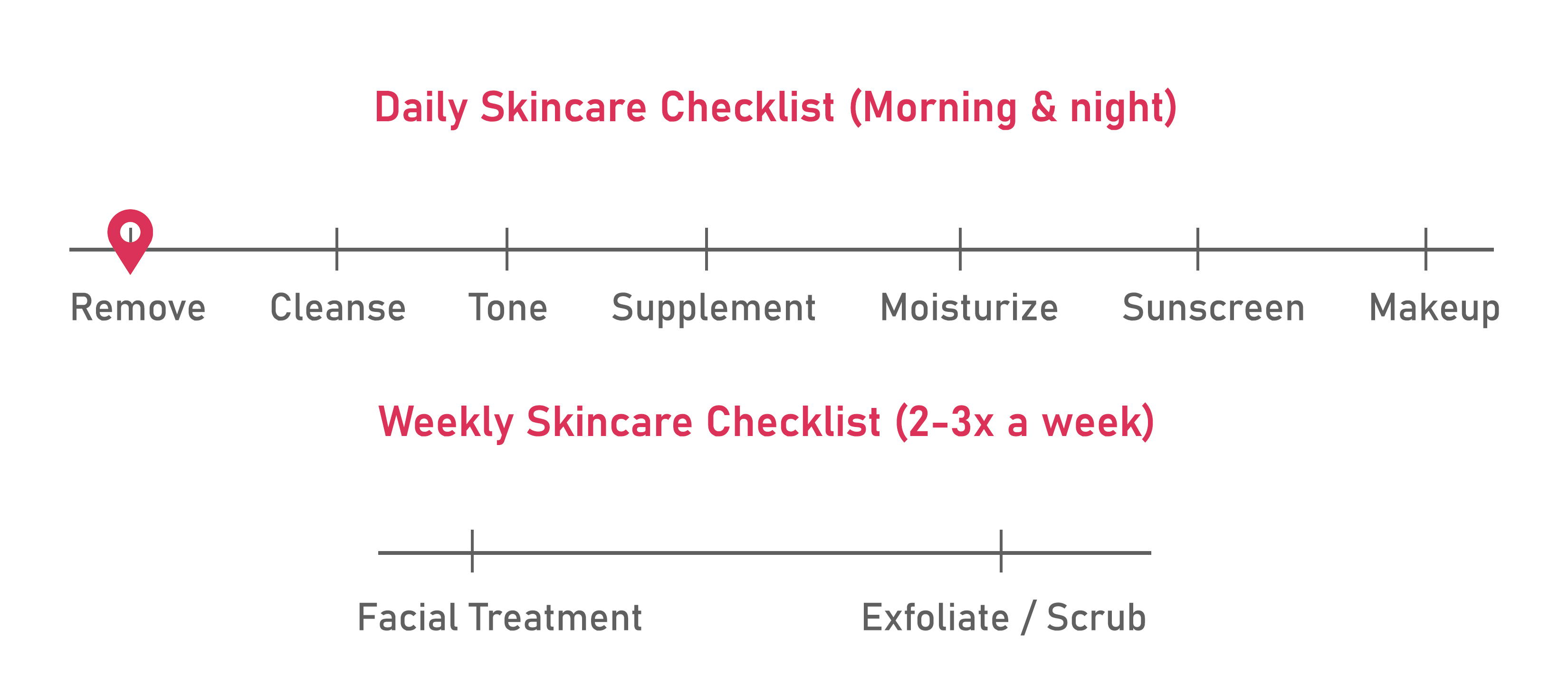 Customer comments
| Author/Date | Rating | Comment |
| --- | --- | --- |
---